HOME
ASL CN 1 - UNITA' OPERATIVA DI CURE PALLIATIVE (UOCP) a Prevalente Indirizzo Oncologico. (ASL CN1 Palliative Care Division)
It is the Palliative Care service of the ASL CN1 that deals with advanced phase chronic degenerative pathologies and in particular with neoplastic ones.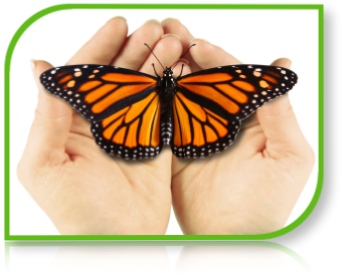 Activities are mainly oriented towards improving the quality of life (control of physical, emotional and spiritual symptoms) and at the psychological and social support of the patient's family, interacting with territorial services and divisions (Family Practitioner, Home Assistance, Hospitals, Retirement Homes, Volunteers and Non Profit Organizations).
The SC Cure Palliative organization, according to the national and regional Palliative Care Guidelines (DGR 15-7336 2002) and the Polo Oncologico di Cuneo directives, proposes a net of services and structures that is composed of an Ambulatory, Home Hospice, Day Hospital (Centro Oncologico Diurno – Day Hospice) and Hospice activity; trying to guarantee, with flexible and appropriate answers, a continuity of care in the different phases of the disease.
OUR MISSION
To guarantee:
The right of every person who faces advanced stage disease to receive the most appropriate care in the most appropriate setting
Continuity of care to improve the patient's quality of life and provide appropriate support to his or her relatives
Home care availability, to allow who wishes so to be assisted at home
Decrease of hospital admissions that, in such disease phases, are often improper
Continuous education, training and updating for medical and paramedical staff involved in Palliative Care assistance programs
Palliative Care Education for the population