C.A.S. & G.I.C.
The Rete Oncologica del Piemonte e Valle d'Aosta (Oncological Net) is an assistance and care system dedicated to the oncological patient.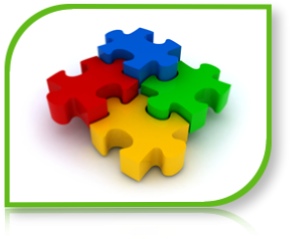 The Oncological Net operates in the trans regional territory through the existence of 6 Poli Oncologici (Oncological Poles) and the activation of new structures and operative ways: Centri Accoglienza e Servizi (CAS) and Gruppi Interdisciplinari Cure (GIC).
The CAS is a reference structure for the patient on an assistance, support and counseling level, while the GIC provides a care plan through its interdisciplinary clinical approach.
The CAS offers an information service to the patients about the available services, the way of accessing services, the appointment reservation, etc.
Its role is on a management level throughout the whole patient's diagnosis and treatment pathway: activation of the GIC, admission of the patient, continuous verification of the assistance, reservation of diagnostic exams, constant feedback with other CASs in the Oncological Net.